Regular price
Sale price
$12.99 USD
Unit price
per
Sale
Sold out
Have you heard of silvervine? It's an all-natural plant that's like catnip's cool cousin, providing endless fun and stimulation for your feline friend. Unlike catnip, which some cats may be immune to, silvervine has a stronger effect on most cats, making it a great alternative. Plus, chewing on silvervine sticks can help clean your cat's teeth and improve their oral hygiene, and it's also known to have a calming effect on anxious cats. Give your cat the gift of fun and good health with silvervine today!
♥ Dimensions: 3.74in x 3.35in
Share
View full details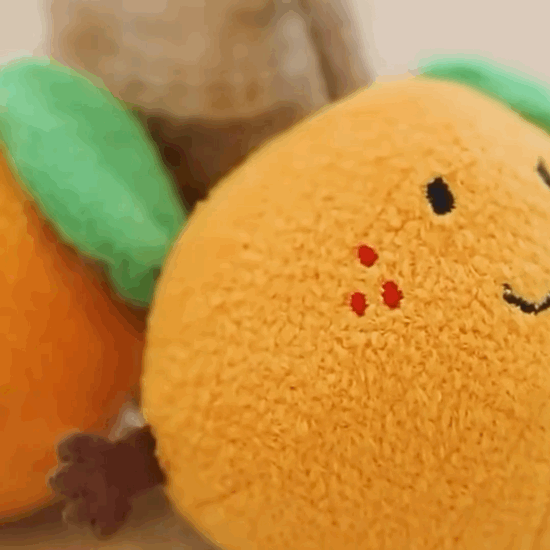 Silvervine addiction
My boy is been none stop chewing on this Silvervine orange. Definitely addicted to it. Already got him 2 more for refill.
Yummy
I have no idea how my cat going to react on this Silvervine toy, surprisingly, she can't get enough of it.
2 hours later…
My cat was kicking and chewing this toy for like 2 hours. This Silvervine is her drug. High recommend to any bored cats.
My cat loves eating her orange
My cat loves this Silvervine orange so much, already chewed it up. Getting another for her soon.
New fav toy
She loves being in her orange bed and play with her orange toy!!!! This is the cutest we are so happy with everything we got!