Regular price
$7.99 USD
Sale price
$4.99 USD
Unit price
per
Sale
Sold out
Have you heard of silvervine? It's an all-natural plant that's like catnip's cool cousin, providing endless fun and stimulation for your feline friend. Unlike catnip, which some cats may be immune to, silvervine has a stronger effect on most cats, making it a great alternative. Plus, chewing on silvervine sticks can help clean your cat's teeth and improve their oral hygiene, and it's also known to have a calming effect on anxious cats. Give your cat the gift of fun and good health with silvervine today!
♥ Dimensions: 8.3in (23cm)
Share
View full details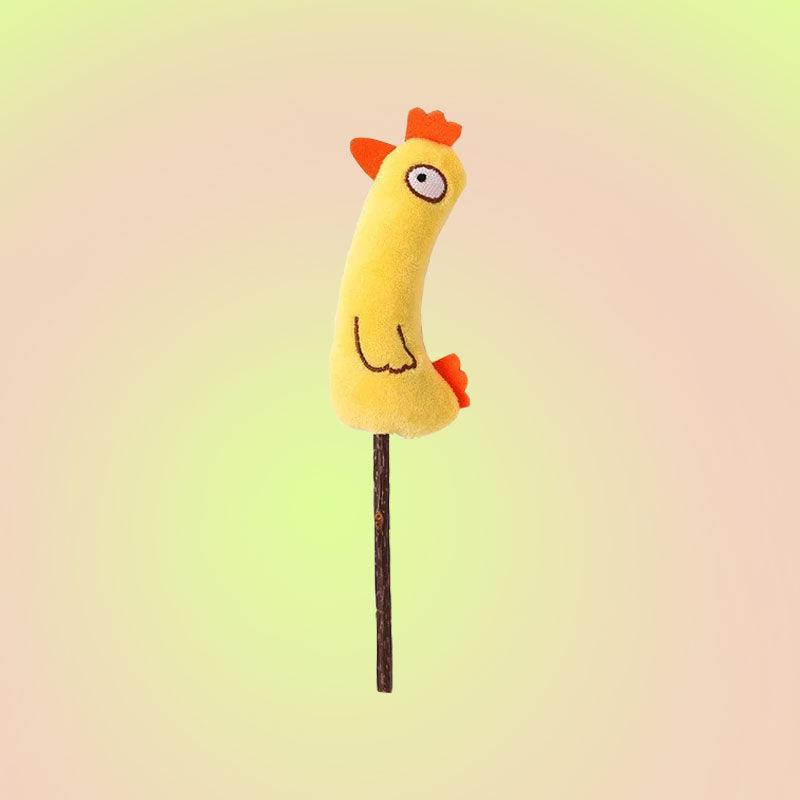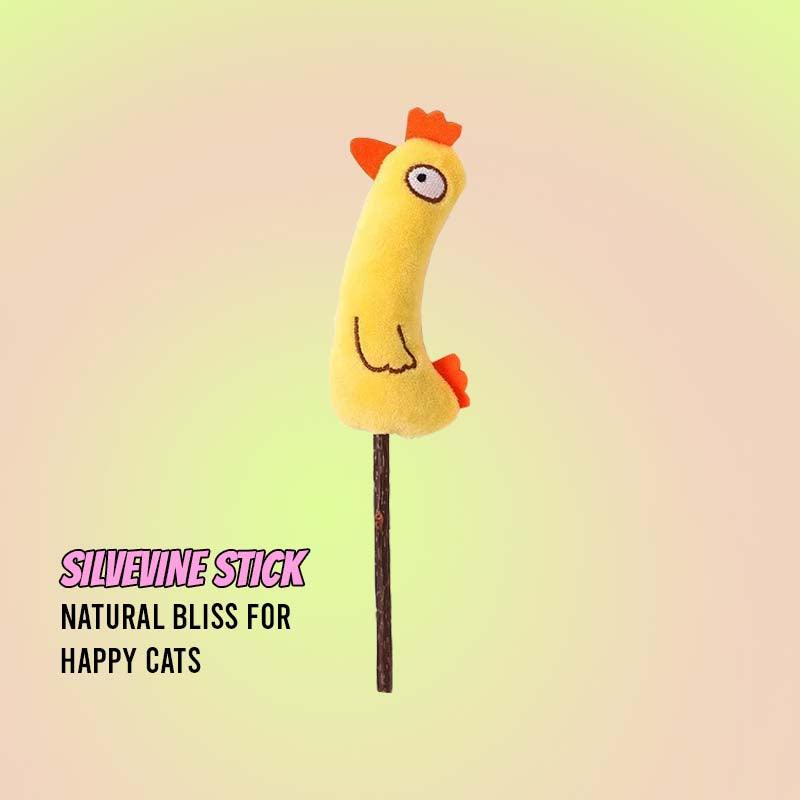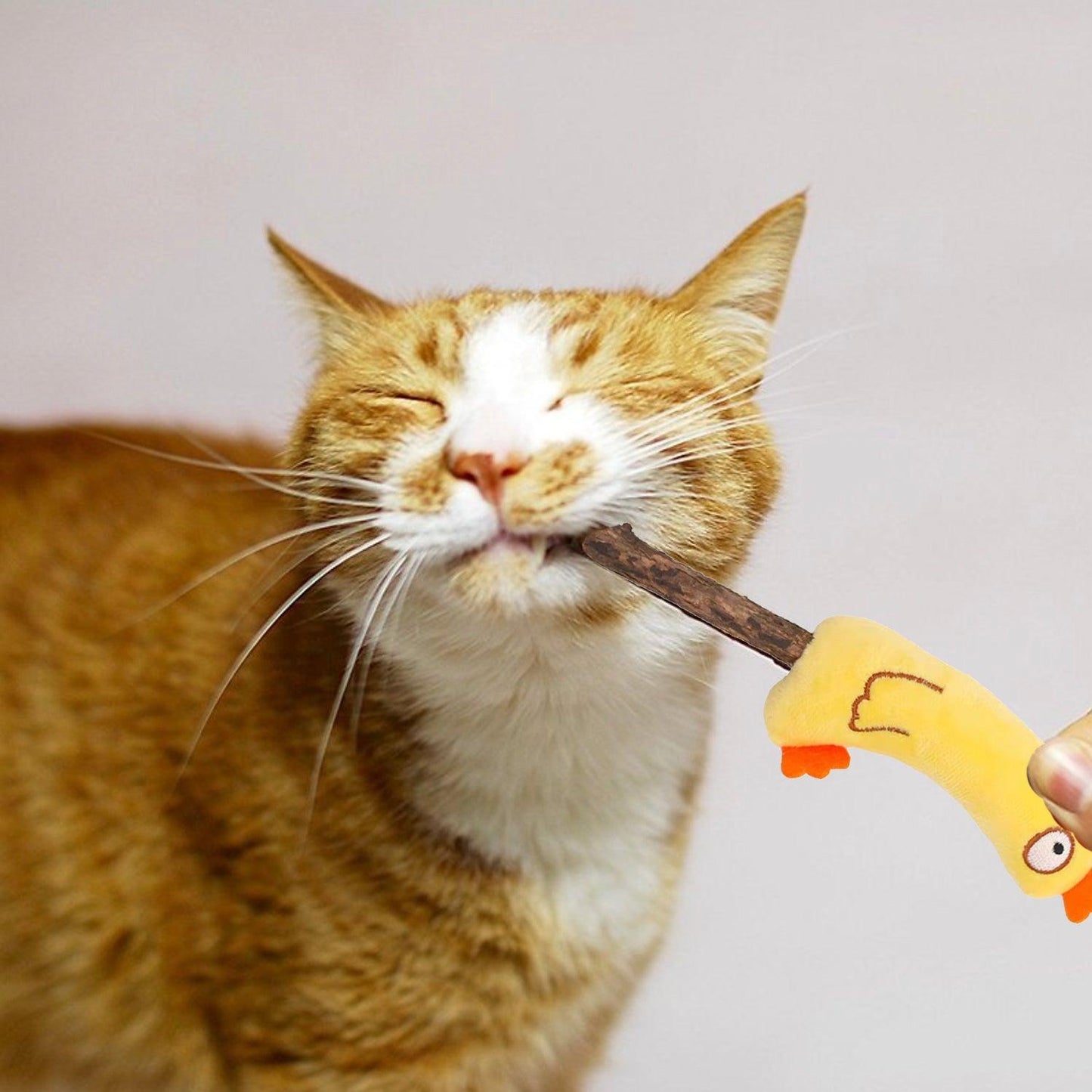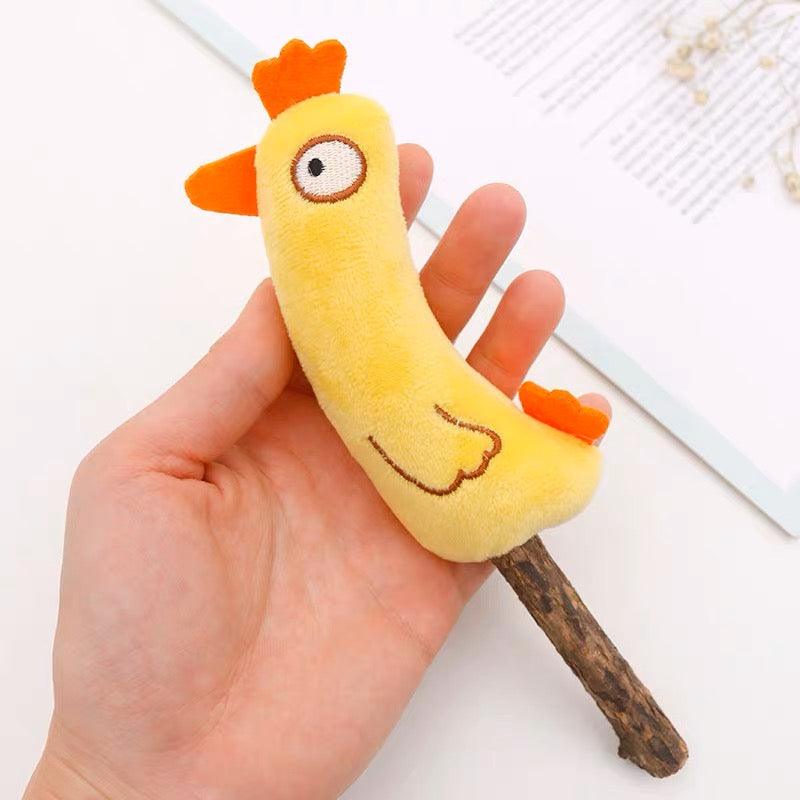 Cat goes crazy
My cat knew right away from the shopping bag it was something he wanted. He couldn't wait for me to open the bag. He started chewing on it right away.
Big fan
I got this because my kitten kept chewing on things that aren't safe for cats and this is an amazing replacement. My kitten is new to Silvervine, I'm so happy she is a big fan, she chews on the stick and rub her head against the dinosaur and rolls all around while chewing on it.